First back garden sun of the year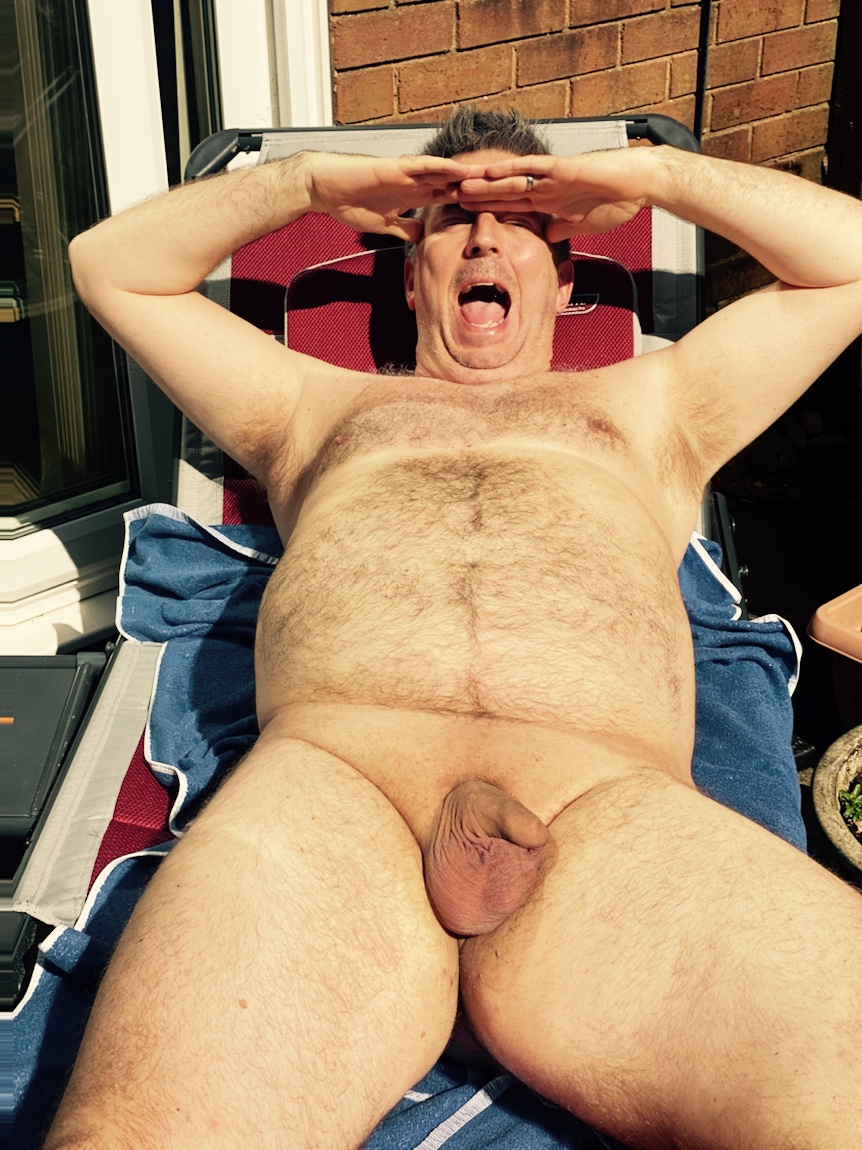 I may have missed out on the extraordinary weather earlier in the week, but I wasn't going to miss the opportunity to sunbathe naked in my garden on Good Friday.
The sun shone without a cloud in the sky, very much like it was in the lockdown 12 months ago. It may not have been as warm but out of the wind it was as hot as a summers day.
Let's hope this continues