Day:
September 18, 2019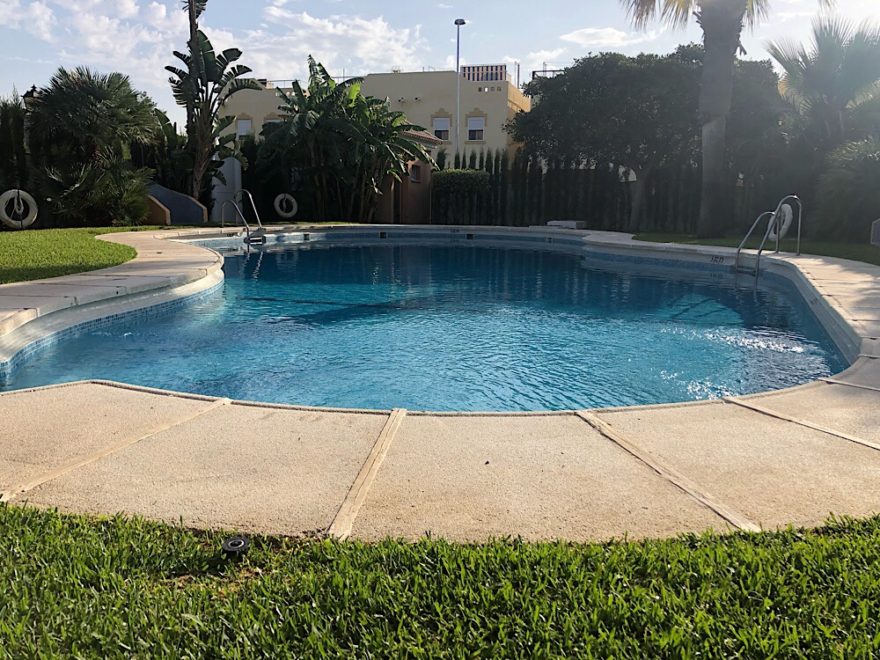 http://grahampowell.co.uk/blog/wp-content/uploads/2019/09/medium.mov
Daniel Craig eat your heart out. So lovely and refreshing taking an early morning dip.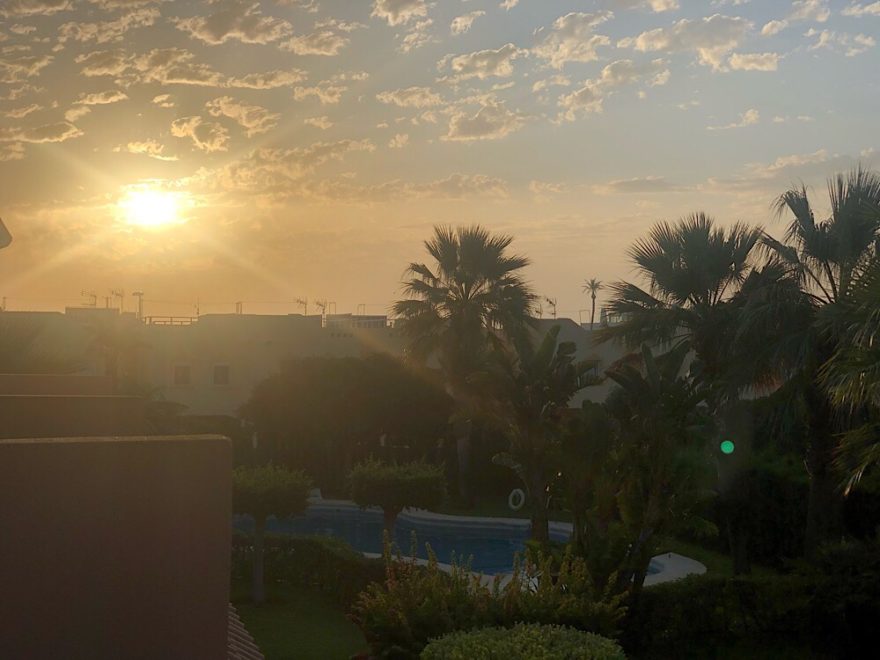 Day 5:
Beautiful sunrise this morning across Vera Playa, looks like it's gonna be another clothes-free day. I could get used to this way of life and climate.
Had fun last night at The Blue Parrot ?, as it was Karaoke night. Got to do my party piece- Video Killed The Radio Star by Buggles. As soon as I started singing everyone cheered me, don't think they were expecting what they heard .
Really nice bar there, the food is great , the drinks are generous and the staff are really friendly and English too. If you're ever in Vera Playa, I'd recommend them as someone to eat and drink. https://www.facebook.com/TheBlueParrotVeraPlaya/
On another note my brown feet are coming along nicely, and I'm loving the new jewellery I purchased on the beach the other day, the toe ring is a bit big though, might see if they can resize for me.