Tis the season to be Jolly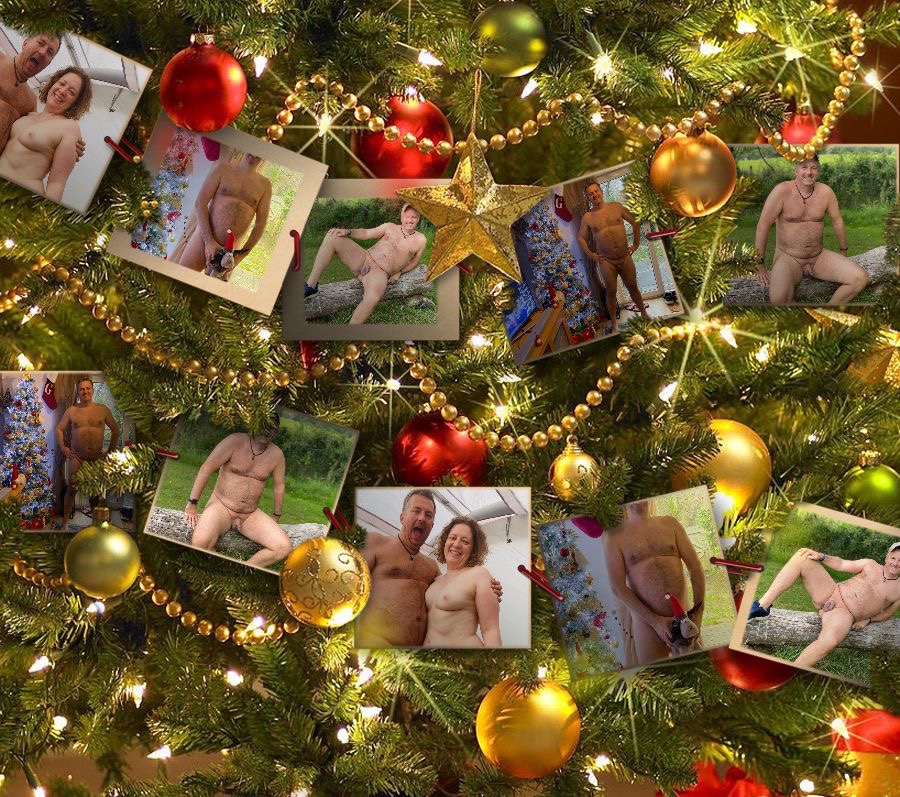 Well what can we say about this year, it's certainly been memorable for all the wrong reasons. Let's hope that 2021 is a lot better than 2020, it can't be any worse!!!
Both myself and Claire would like to wish you all a wonderful, safe, Covid free Christmas ?