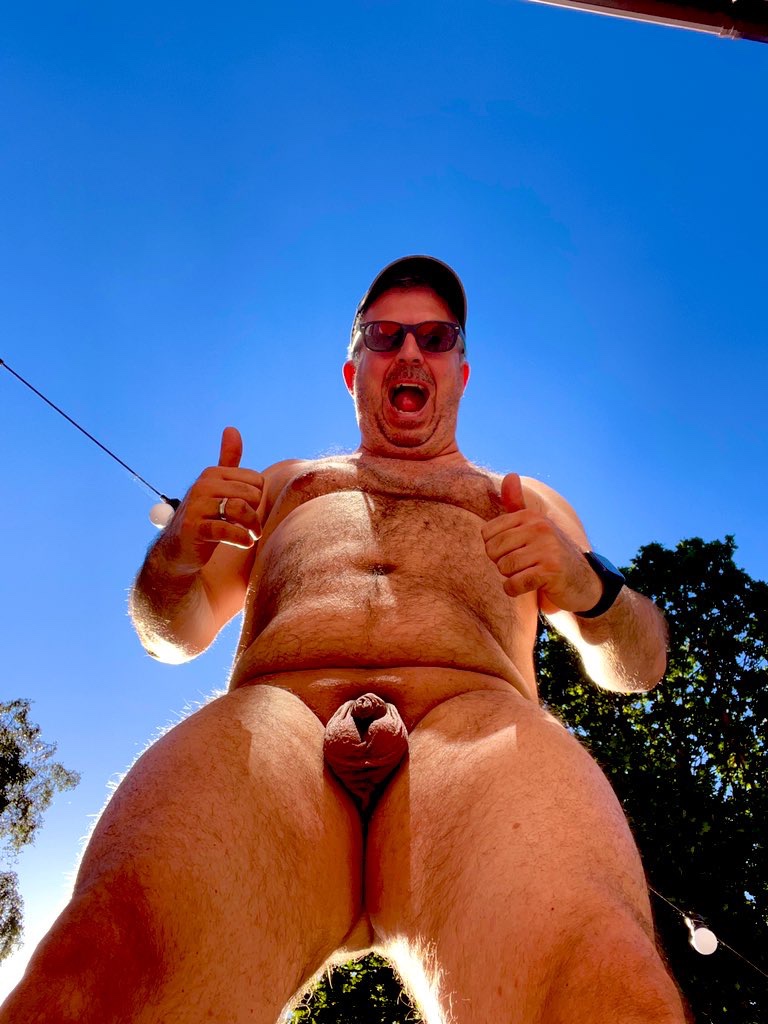 We are now nearing the end of August and this is the first time in about 7 weeks that I've been able to strip off and enjoy the sun without feeling cold.
Let's hope we have an Indian summer and September ends up being a scorcher.
These are probably the only naked pics I'll post this year, just haven't been to the right places or had the right weather to be naked!