Clover Spa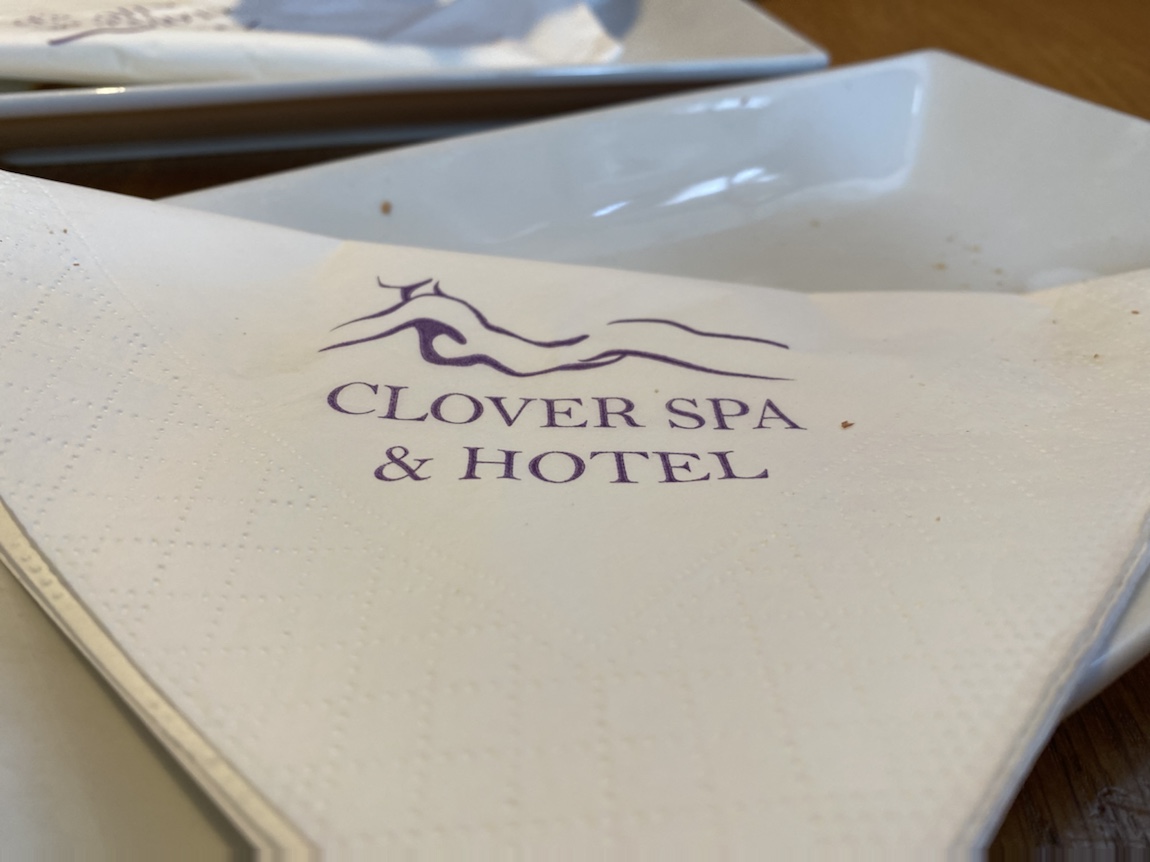 What a great way to start our holiday enroute to Yorkshire.
Claire wanted to extend our break away and at the same time breaking up the journey and suggested we visit the Naturist Spa in Birmingham.
It's been a place I've always wanted to visit, and was great that Claire suggested it.
We booked the Ultimate Spa package which gave you full use of the facilities from 10am to 10pm, and 90 minutes of treatments.
The venue has a steam room, sauna, plunge pool, hot beds and an outside hot tub. The hot tub is very big and you can probably fit in 10 people!
The day we went it was ladies and couples weekend only, which was great, no single males allowed. Outside the garden has plenty of sun loungers, it's a pity it wasn't overly sunny when we visited. The gardens are not overlooked and are very well kept and picturesque.
For my 90 minute treatment I opted for a full body scrub followed by a Swedish massage. I must say I did feel very relaxed and felt myself wanting to drift off.
It's a pity the hotel accommodation was full as we could have come and gone from our room all day. We did however find a Travelodge up the road.
We will definitely be coming back here again, maybe the next time we travel en route to destinations in the north.
See for yourself what you think: