Relaxing in Yorkshire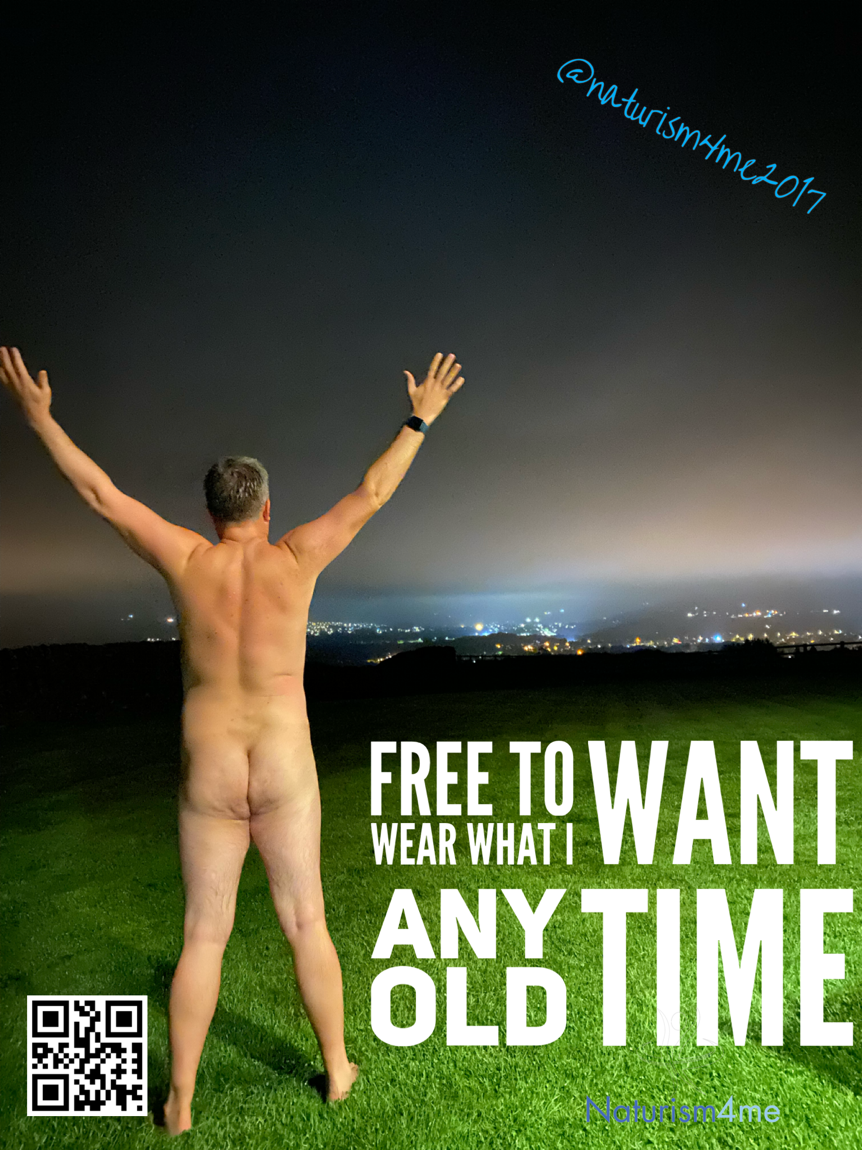 We arrived at our destination just outside Ilkley to enjoy 7 days of chilling and walking with the most amazing views from our doorstep.
What makes it all the better is the hot tub overlooking the views below.
We are staying in an old pump house that has been converted into the most luxurious of holiday accommodation. They have thought of everything here.